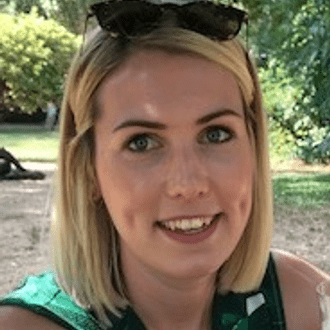 Emma Pinkerton
Patient Care Manager – Operations
Hi I'm Emma and I'm the Patient Care Manager here at Medefer.
I joined Medefer in January 2020 and I've never looked back. I lead our passionate and dedicated Patient Care Team. We look after our patients throughout their care with us by providing reliable customer service and pathway management. We are here to serve our patients and ensure they have a positive experience with us.
Medefer is a place where you will feel empowered to make a difference and feel satisfied in the work that you do to deliver patient care. We have an open and supportive culture where no question is a silly question. 
I've got an extensive background working in operations across both Private and NHS health services. I've grown and developed team's from as little as 5 up to 150 and have a great interest in improving employee engagement and happiness. My main focus at Medefer is process improvement and how technology can better serve our patients by increasing efficiency and safety.
If you would like to find out more about what we do within the Patient Care Team please email joinus@medefer.com, our recruitment team will be happy to assist.