Department
Sales & Business Development
What does the Business Development team do?
The Sales & Business Development team - have the ideas, initiatives, and activities that help make Medefer grow in the market.  We understand the fundamental drivers of the business, our customers, partners, and competitors. This insight supports the business in making informed decisions in the pursuit of long-term business value. We are responsible for directly increasing revenue, brand awareness and creating long lasting relationships with clients. We also like to keep an eye on the healthcare and technology market, the competitor landscape, how national policies are changing, and how we can expand in the marketplace.
3 Key functions of Sales & Business Development
Each function of Business Development is fundamental in driving all other aspects. As we begin discussions with a new client in our pipeline, continuous evaluation and communication of the service provides feedback on where we can improve and drives marketing content.
Sales – Obtaining new clients, retaining clients, expanding services with existing clients.
Account Management – maintaining and developing relationships throughout their journey with us.
Marketing – public relations, social media outreach, digital marketing, awards, and events.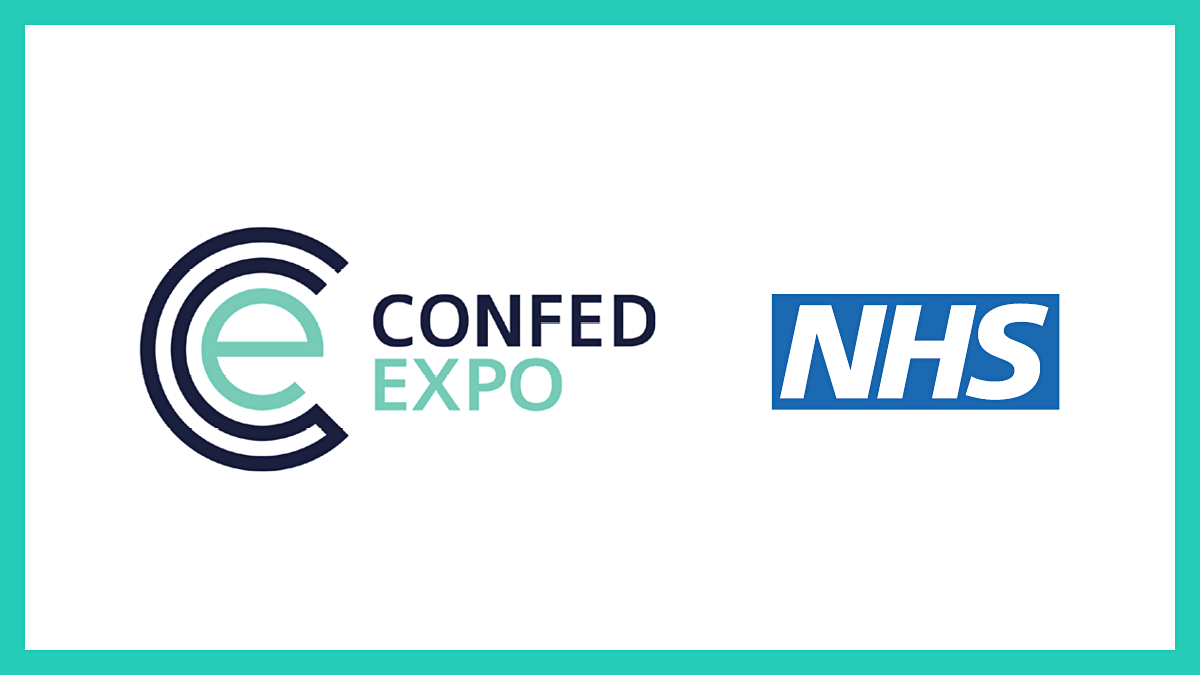 Exhibiting at healthcare events expands Medefer's brand awareness and initiates interactions with professionals across the country. We recently exhibited and presented at the NHS ConfedExpo 2022, an event which attracted over 6000 delegates from healthcare. Through stand and presentation engagement we generated over 100 new leads, and 17 potential new collaborative NHS Trusts.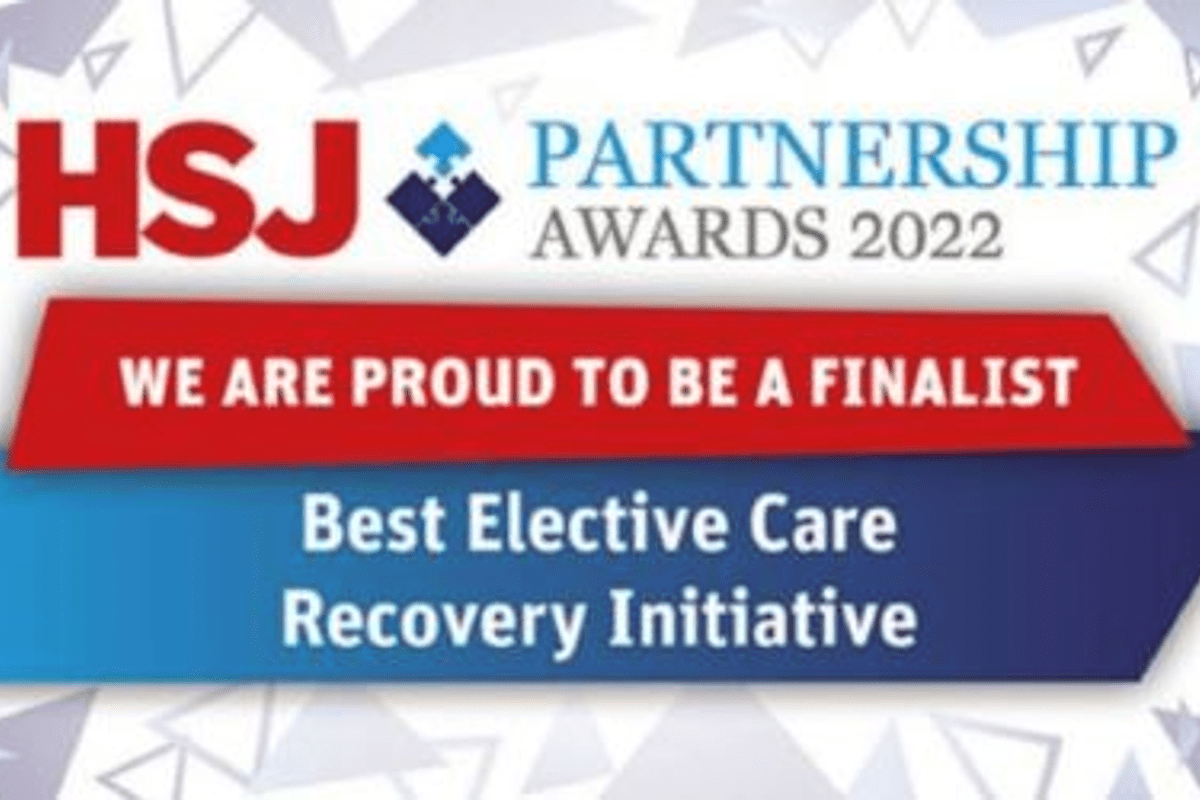 Awards and recognitions received by Medefer since 2014:
UCL Advances (2014) - Won an accelerator award from UCL to help kickstart the company.
Seedcamp (2014) - Secured a place with the Seedcamp start-up accelerator.
Pioneer 500 (2016) - Made it onto the Pioneer 500 of innovative, early-stage tech companies.
DigitalHealth.London (2017) - Awarded a place on this influential health technology accelerator.
Shortlisted for General Practice Awards (2017)
CEO Today Healthcare Awards (Winner 2018) - Dr Bahman Nedjat-Shokouhi won this.
Finalist for Health Tech Newspaper Awards (2020) for Digital Primary Care
Top 10 UK Healthtech Start-ups (2021)
Finalist in Digital CEO by Digital Health Awards (2021) -  for Dr Bahman Nedjat-Shokouhi.
HSJ Partnership Award Winner – "Best Elective Care Recovery Initiative 2022"